Contact: Amy Blackstock Phone: 334-983-3077 Email: ablackstock@dalecountyboe.org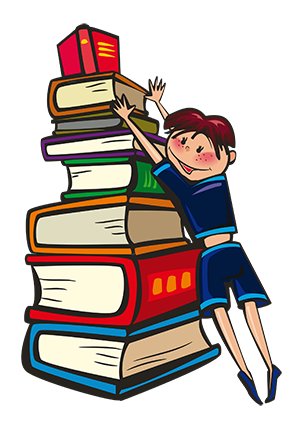 When in doubt go to the library.
–J.K. Rowling
Our library serves students grades 5-8 at South Dale Middle School. We strive to serve our students and staff with current, high-quality books and materials that enhance and encourage growth as readers and learners. The library is a student centered environment where readers are encouraged to learn and develop skills through discovery, research and practice. Our goal is to establish and maintain a warm, inviting media center that greets students with current literature and advanced technology.


Our library is open daily for all students grades 5-8 from 8:00-3:00. Times may be adjusted for earlier or later use if needed.
To check book selections in our library, follow the link below for
OPAC: Online Public Access Catalog
For teachers:
Click here
Dale County Schools Library Media Mission:
It is the goal and responsibility of the school media center to provide information access for the school community, to promote literacy and the enjoyment of reading at all levels of development, and to provide leadership in the use of information skills and instructional design. The library media environment shall be conducive to self-discovery and inquiry with a focus on facilitating the learning process. The activities and resources included in the library media program shall be in keeping with the mission of Dale County Schools.